Summer has filled her veins with light and her heart is washed with noon.
I lost myself in the forest that grows inside you.
Within every woman there is a wild and natural creature, a powerful force, filled with good instincts, passionate creativity, and ageless knowing.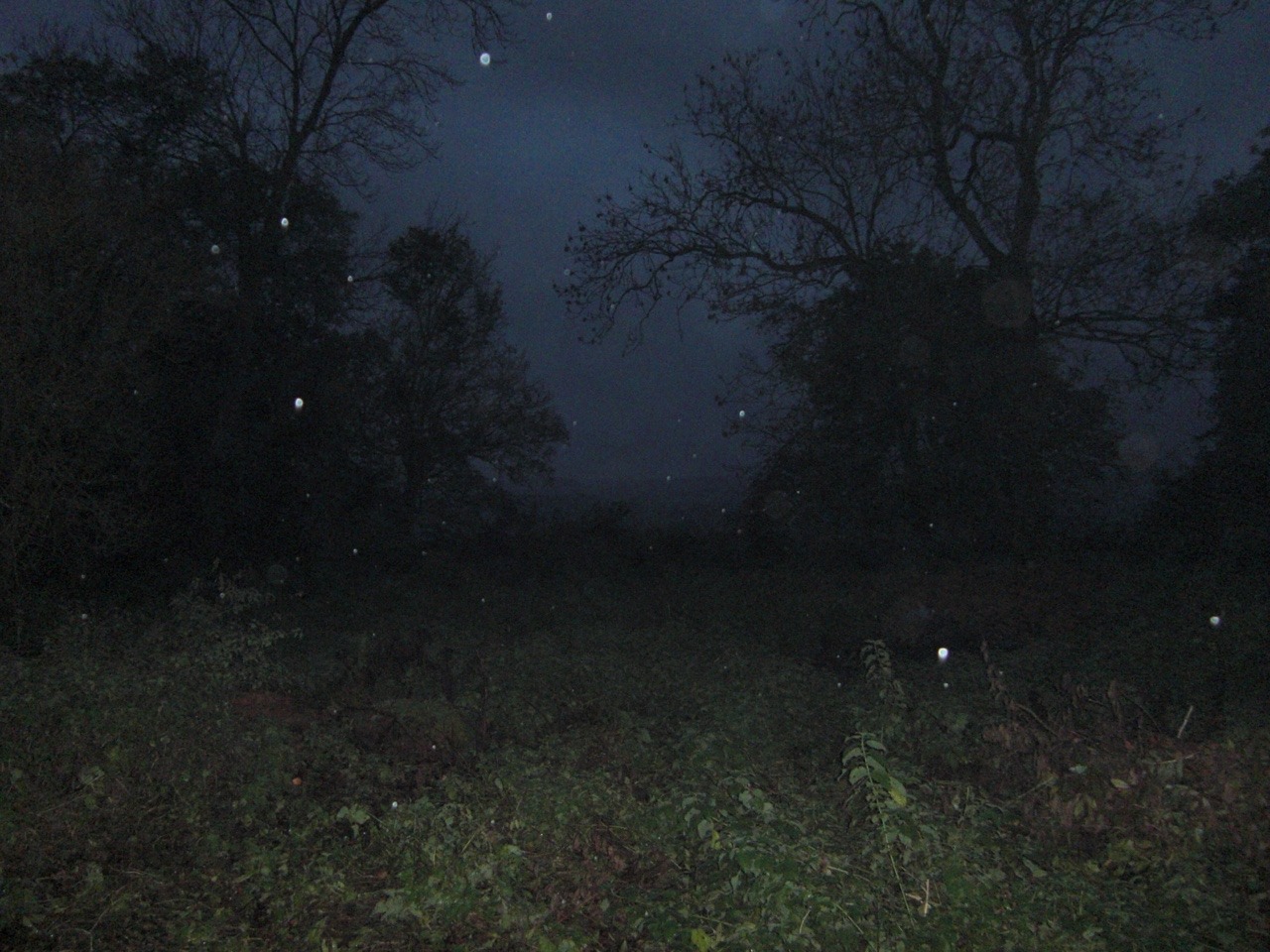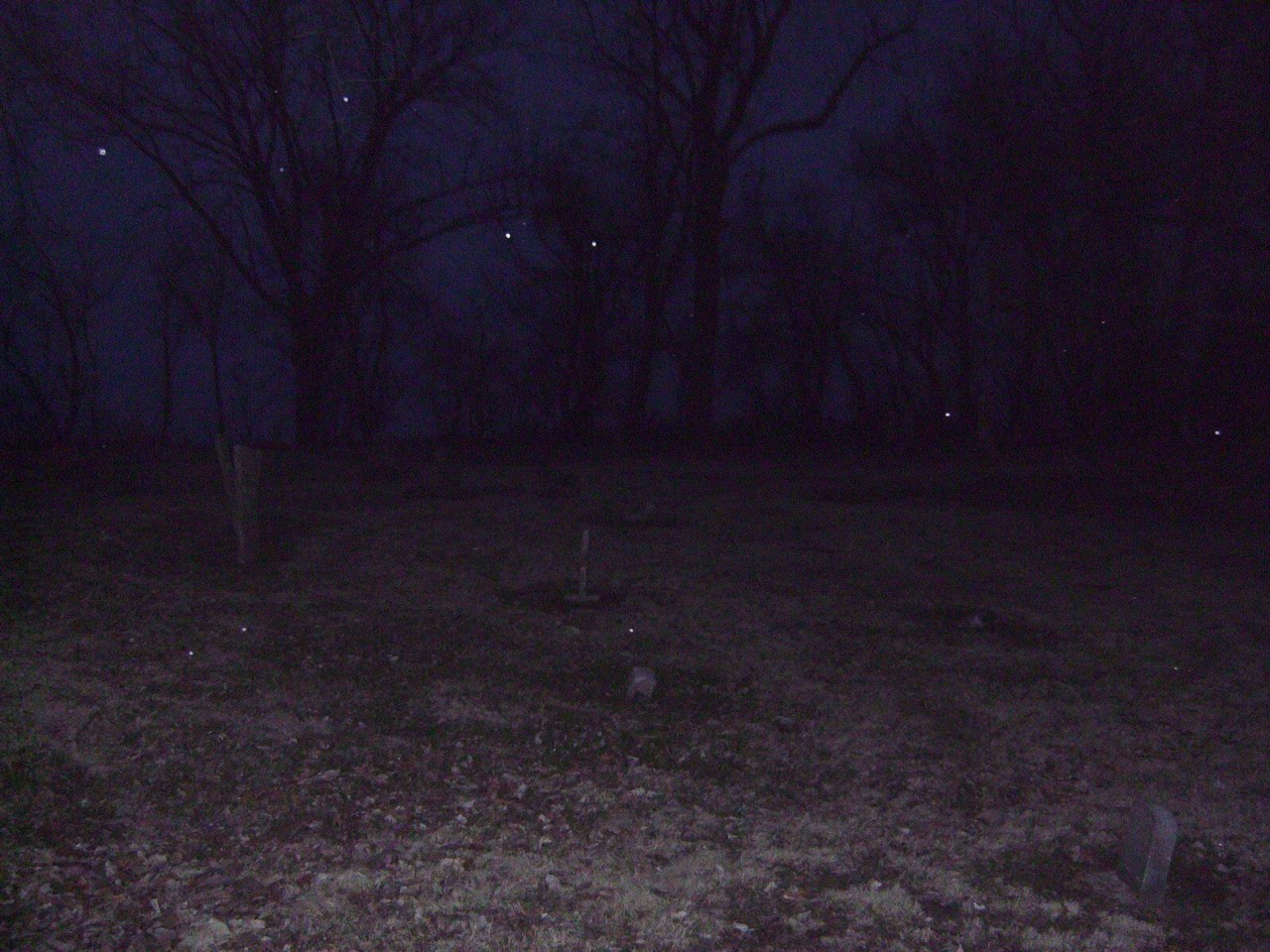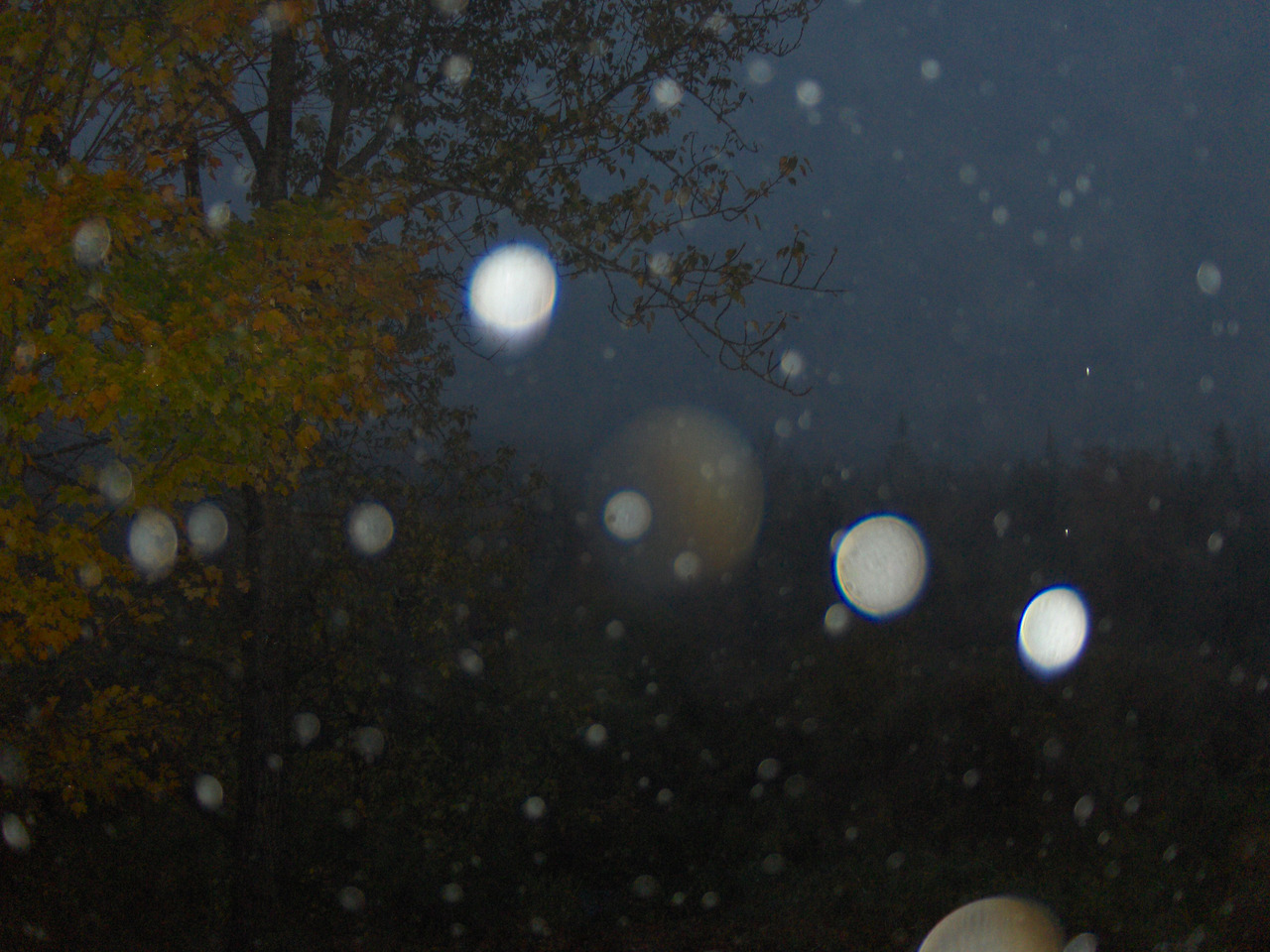 "At mindnight, in the month of October, I stand beneath the mystic moon."
Taken under the Samhain moon, 35mm.